Welcome to Muziris Choice, a culinary haven where passion for exceptional food meets unparalleled service. Based in Kochi, we are a dedicated team of culinary experts driven by our love for creating extraordinary dining experiences.
At Muziris Choice, we are more than just a catering service. We are a team of culinary enthusiasts, dedicated to creating unforgettable dining experiences. With every dish we craft, we pour our heart and soul into delivering culinary excellence that surpasses expectations.
With every event we cater, whether it's an intimate gathering or a grand celebration, we strive to make a difference. Our passion for exceptional food, coupled with our commitment to outstanding service, ensures that every bite is a testament to our unwavering dedication to culinary mastery.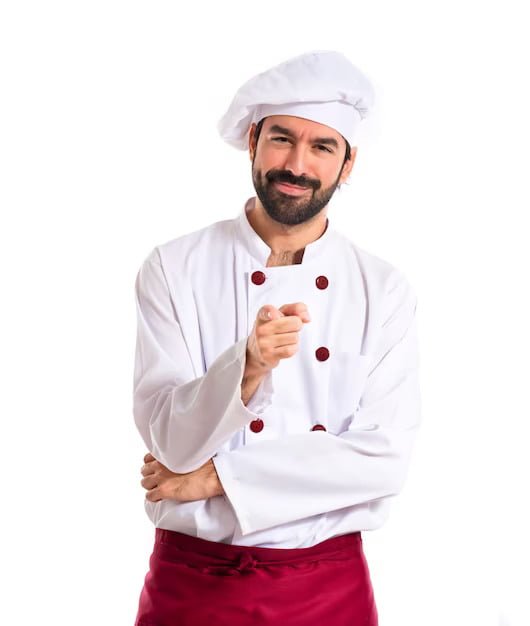 From the finest ingredients to meticulous attention to detail, each element of our culinary journey is carefully orchestrated to delight your senses and create cherished memories. We believe food can bring people together, evoke emotions, and create moments of pure joy.
Whether it's an intimate gathering, a grand celebration, or a corporate affair, our dedicated team goes above and beyond to ensure that every detail is thoughtfully taken care of, leaving you free to enjoy your event and create cherished memories.
Impress your clients and colleagues with our exceptional corporate event catering services. Whether it's a boardroom meeting, conference, or gala dinner, we provide a seamless dining experience that elevates your corporate image and leaves a lasting impression.
Make your special day even more memorable with our exquisite wedding banquet services. From the pre-wedding ceremonies to the grand reception, our team takes care of every detail, ensuring that the food and service are nothing short of perfection.
Host an unforgettable birthday celebration with our exclusive catering services. Whether it's an intimate gathering or a lavish party, we create a culinary experience tailored to your birthday theme and atmosphere, leaving your guests impressed and satisfied.
From Concept to Plate, We Make Magic Happen.